Now Available! Moderna Omicron Booster And Flu Vaccine - No Appointment Necessary!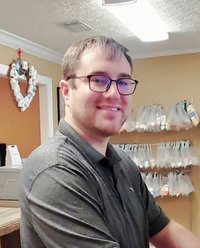 Zach Ayers
Pharmacy Manager
Serving the Watertown Community
Your Community Drug Store
Here at Watertown Drugs, your family's health is our top priority so we take the time to answer any questions. We offer traditional prescription filling, medicare open enrollment, immunizations, and much more. Come by the pharmacy and experience our great location, personalized services and community focused approach to healthcare.
What Our Patients Love About Our Pharmacy
Subscribe to our newsletter
Stay up to date with our pharmacy with exclusive content.